Delicacies from our garden
In our garden we cultivate genuine, Mediterranean products from Valencia. Our specialties as farmers are the artichoques that we harvest in winter and the Valencian tomatoes, which ripen in summer. Apart from these products, we cultivate different types of melons and seasonal vegetables. You can fill your shopping cart by clicking here.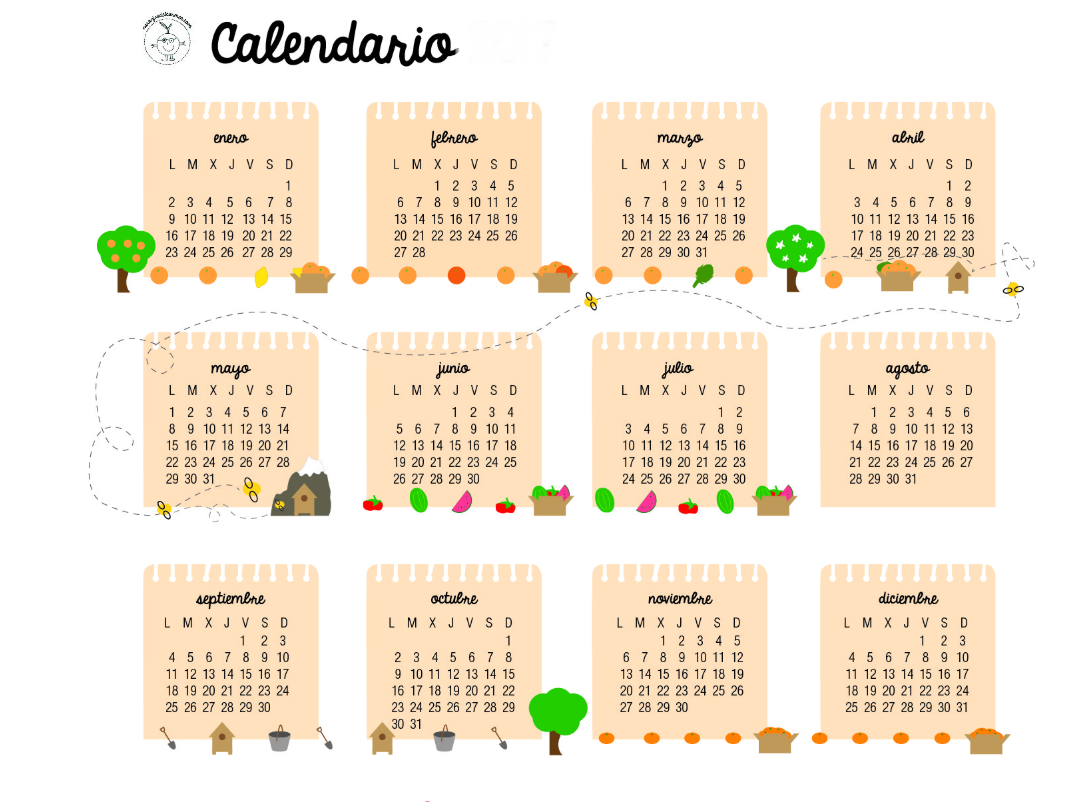 For a more detailed description of our garden, have a look at this blogpost.
---