How do I trace my order?
Once your order leaves our plantation, it becomes the responsibility of the shipment company to manage its delivery. Depending on the destination country we collaborate with shipment companies that have demonstrated a high-quality service.
When your package has reached the distribution center of the transport company, you will receive an email with the tracking number of your order. With this number you can check the status of your shipment in realy time.
DHL: Germany, Austria, Belgium, Denmark, Estonia, Finland, Netherlands, Hungary, Ireland, Latvia, Lithuania, Norway, Poland, Czech Republic, Sweden, Switzerland. (Soon: Estonia, Lithuania, Norway, Poland, Hungary)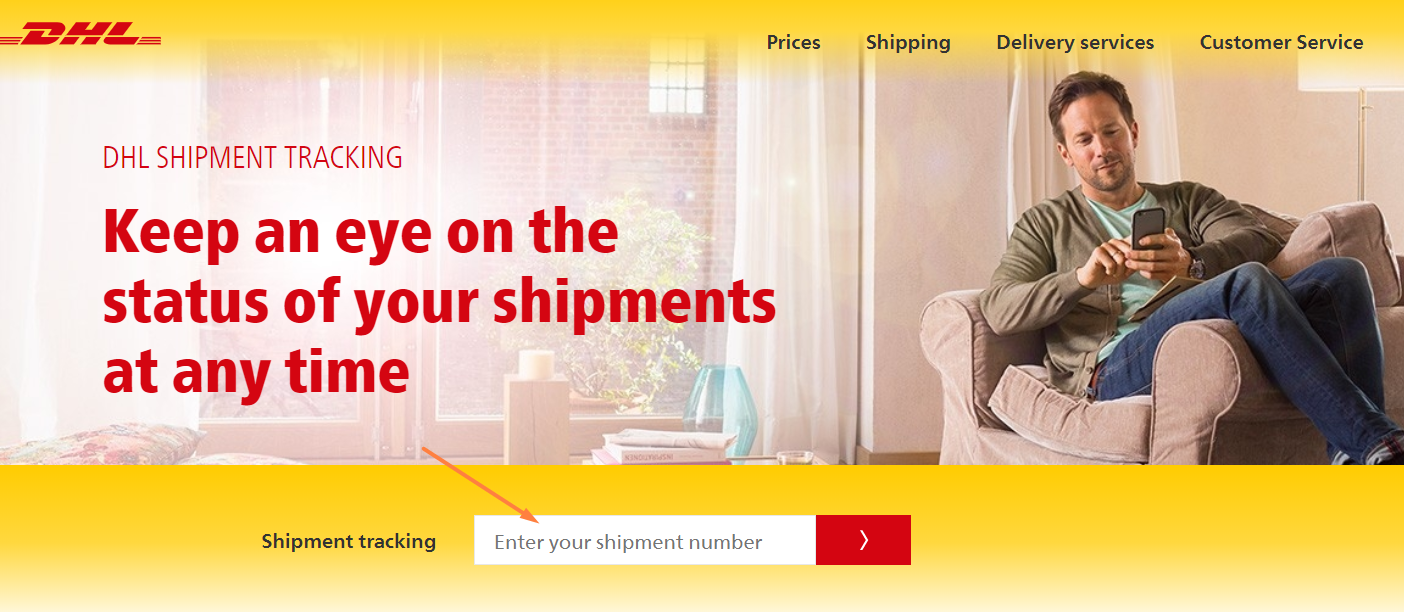 DPD: France, United Kingdom, Italy, Luxembourg, Monaco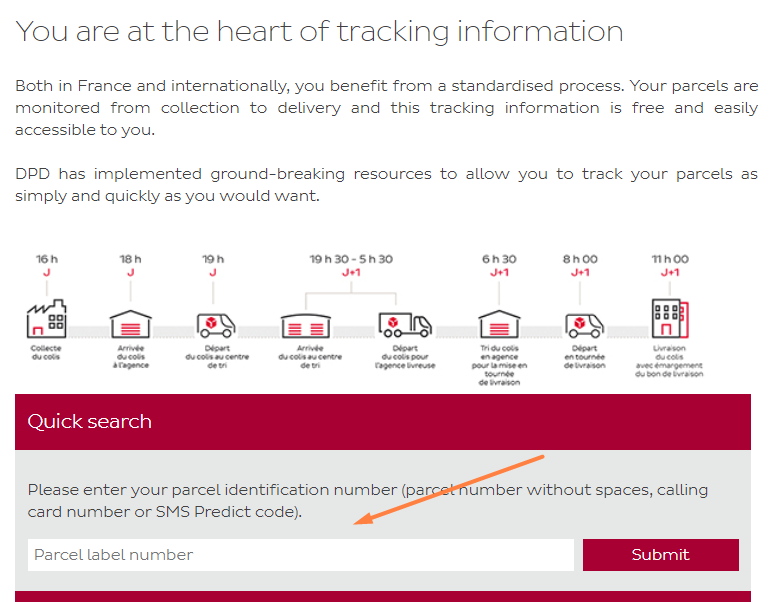 MRW: Spain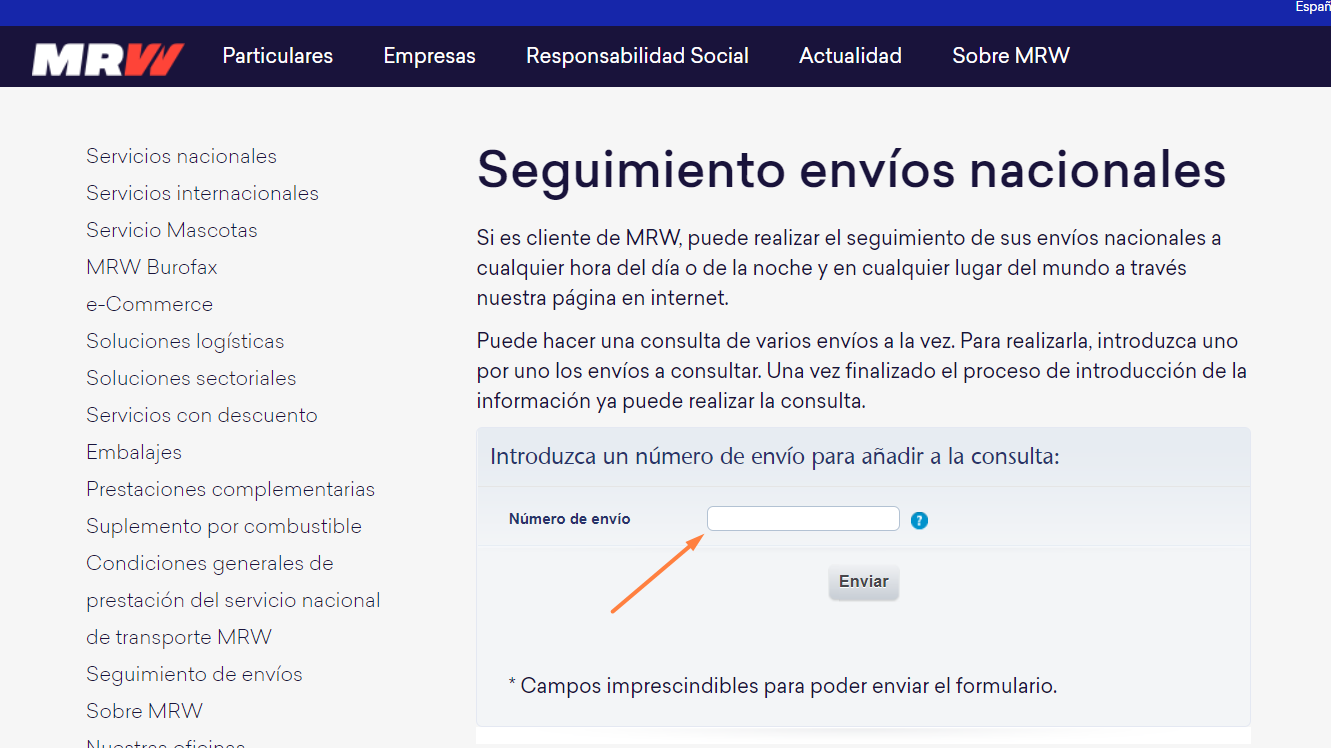 ---